Ratafia
Maurice Philippart in Chigny les Roses, near Reims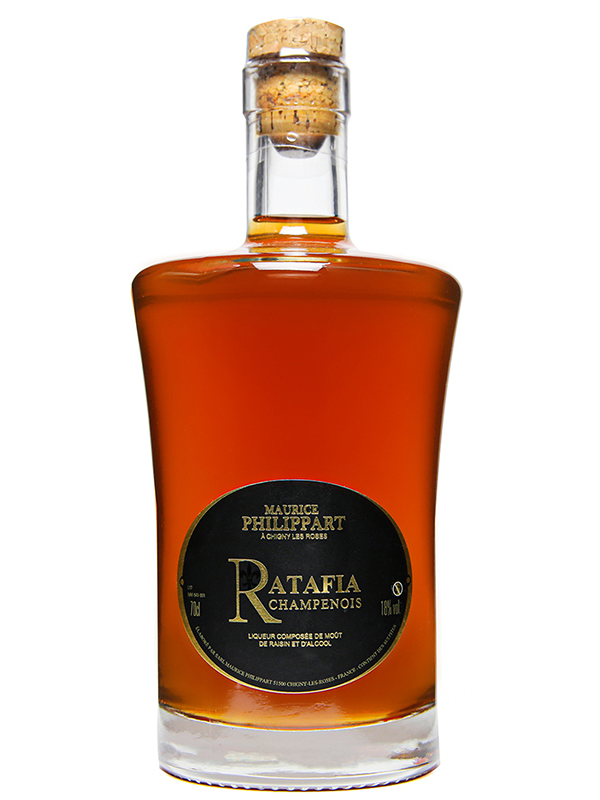 Ratafia
Ratafia is a blend of grape must and Fine Champagne. To produce our Ratafia, we have found nothing better than having our own wines distilled by one of the last street distillers, and make our own Fine Champagne and add our own grape must. We are proud to be one of the rare Champagne producers that do the whole process, for our Ratafia to be your full pleasure. Its amber colour will charm your eyes and its lightly roasted flavours will enchant your buds
Its natural sugars will fully match your aperitives, or melon, or scallops (deglazed shells with Ratafia ) or the end of your meals.
Tasting advice :
During the aperitif, with melon, or on scallops (shell deglazed with ratafia).
Back to our Champagnes