The House Champagne Maurice Philippart
Chigny les Roses, près de Reims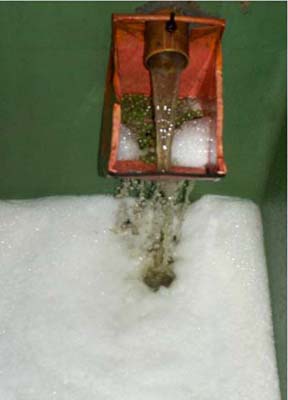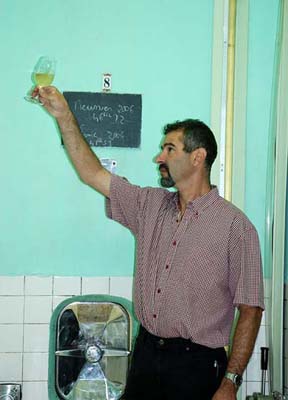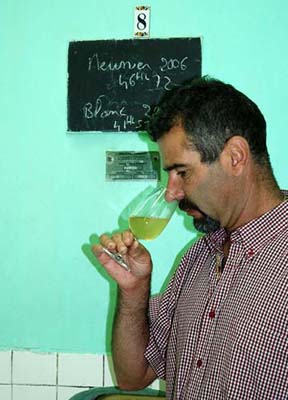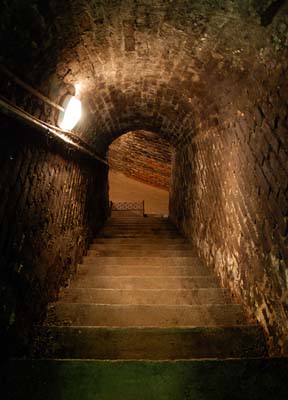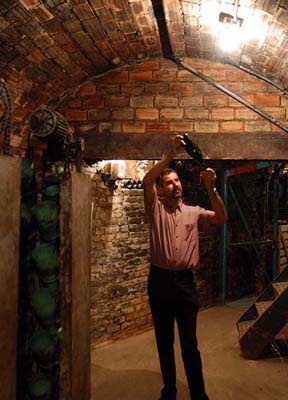 A Champagne tradition passed down from father to son.
The Philippart family has been in the vineyard of Champagne for more than seven generations. Nicaise Philippart already grew grape vines in 1827.
In 1930, Maurice Philippart started to sell his product: that was the beginning of the "Maurice Philippart Champagne".
His son Paul developed the commercial part and started to sell the whole family production as champagne bottles.
His grandson Franck joined the House in 1983 and replaced his father in 1993.
Following the family tradition, Paul went on with developing the commercial part. In 2011, he had to become a "Négociant-Manipulant" (wine trader and maker) to satisfy his whole clientele, essentially made of private individuals and a few selected high-quality wine merchants.
Assisted since 2012 by his son Christophe, he has been trying to keep the House a traditional family business.
---
From the vine to the commercialization: control of the production
The Philippart Champagne House takes care of the whole production line, from the vine stock to the sales, without an intermediary.
The blend of the three Champagne varieties (Pinot Noir, Pinot Meunier and Chardonnay) allows us to offer you a range of six Champagnes and Ratafia that are regularly quoted in the specialized books.
Take the time to come visit Chigny-les-Roses, a charming little village in the middle of the Champagne vineyard of the Reims Mountain.
Come visit us, we will be happy to welcome you and present you our House and production.