Champagne Millésime
Maurice Philippart in Chigny les Roses, near Reims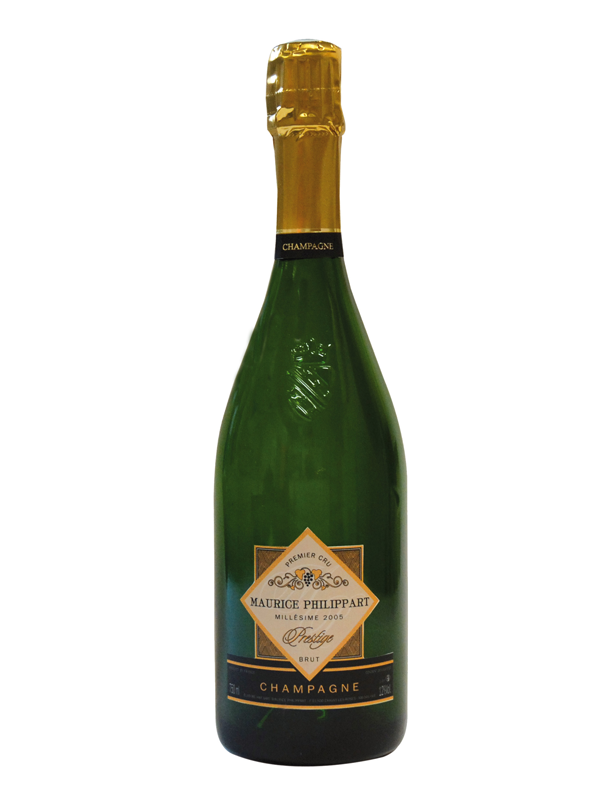 Millésime
Millésime 2014 is a blend of 90 % Chardonnay grapes and 10 % Pinot Noir grapes, same year crop, that matures eight months in a tank and more than six years in bottles. Thanks to this long aging in our chalk cellars, it develops maure fruity flavours, lightly candied, improved by its fine fizz.
The 6gr sugar per litre emphasizes this smart, bodied and strong champagne, to go perfectly well with your aperitives, and your meat dishes (red, white or games) and desserts.
You can get it in bottles.
Back to our Champagnes